BRAND
ブランド一覧
GLAD HAND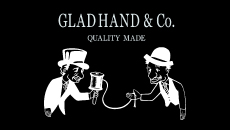 When you hold a Glad Hand product in your hand you feel the quality and care that went into creating our product . We are passionate about history and culture and love things that have been hand-crafted. We are not here just for this special day but to be together with you in your everyday life. We also wish to share our passions with always more friends and followers. Thank you from the bottom of our heart.
ブランド一覧はこちら
WEIRDO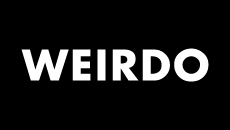 Hot Rod Culture, Kustom Culture, Toy Culture want to teach you about two words that are very dear to us : the "freedom" and "playfulness" of an adult. WEIRDO is offering you sublime products together with a way to enjoy collecting.
ブランド一覧はこちら
Miss Ladybug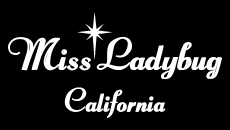 We are influenced by the vintae styles of 20s~60s,but we are not limited to a specific genre. We use our senses to express and produce an original California style. "Miss Ladybug" is the brand for women who keep their inner child alive with a heart-pounding excitement. We hope "Miss Ladybug" will bring you love and happiness…♥
GANGSTERVILLE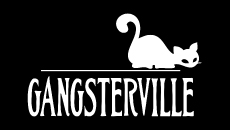 Life is just like gambling and the rolling of a dice. In America, there was once a period called "Roaring Twenties", with Gangs, Flappers, Swing and Speakeasy. All these things live through the values and foundations of GANGSTERVILLE.
ブランド一覧はこちら

LUCK INFOMATION

---
営業時間 【open】13:00 - 【close】20:00
定休日:木曜日
TEL/FAX:095-807-3011
E-MAIL:l-gentclothes@mxc.cncm.ne.jp
長崎県長崎市油屋町3-3 桑原ビル1F
※2016年9月17日に移転しました
GLAD HAND、WEIRDO、Miss Ladybug、GANGSTERVILLE etc.